About Architectural Metals
Established in 1987, AMI began with 2 employees.
After 13 years in the architectural metal industry as a salesman, AMI Founder John Walter launched a new company out of his home basement. His first employee was a college student named Brian Potter who began as a draftsman.
As AMI grew, it moved to rented office space in 1997. At that time, John and his wife Shirley began to think about retiring. In 2002, Brian and Essie Potter became AMI's owners. That same year AMI located in Portland, Michigan where the Fabrication Shop and Main Office are located today. During the past 30 years, AMI has grown from an annual project volume of $100,000 to over $10 million. AMI's 2 employees have grown to nearly 50, 16 of which have been with AMI for more than 10 years, encouraging others to create their legacy through AMI.
How does a company grow from a basement entrepreneurial venture to one known as the premier source for Michigan's architectural sheet metal industry in just over 30 years?
The answer is AMI's philosophy for doing business. AMI provides owners with leak-proof buildings, on time and within specifications through:
Serving building owners' architectural metal and building enclosure needs, AMI provides the experience and capability needed to successfully fulfill the most challenging projects.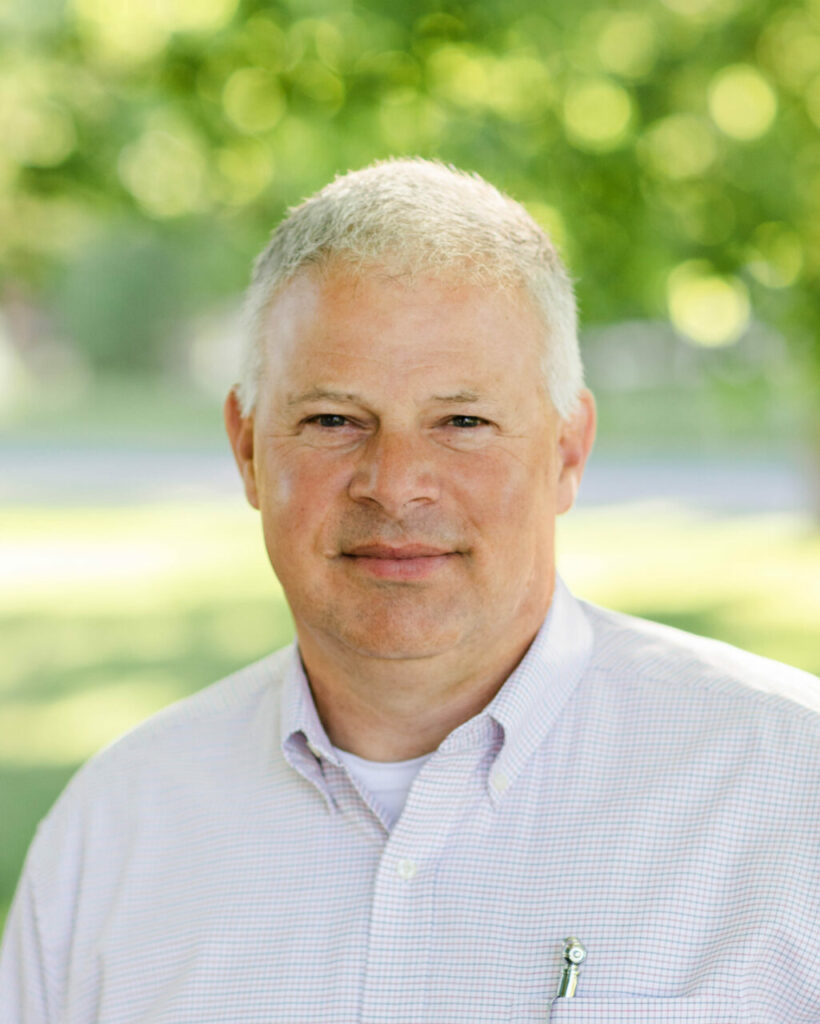 President and Chief Servant Leader
Director of Preconstruction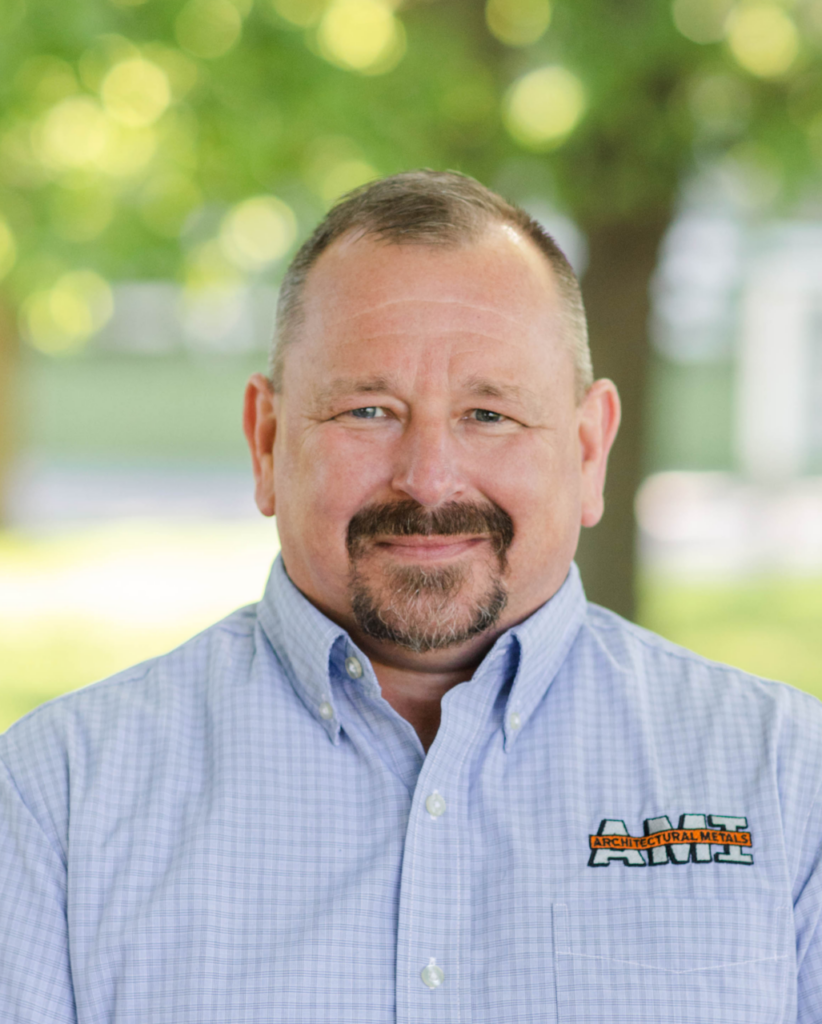 Senior Project Manager / Estimator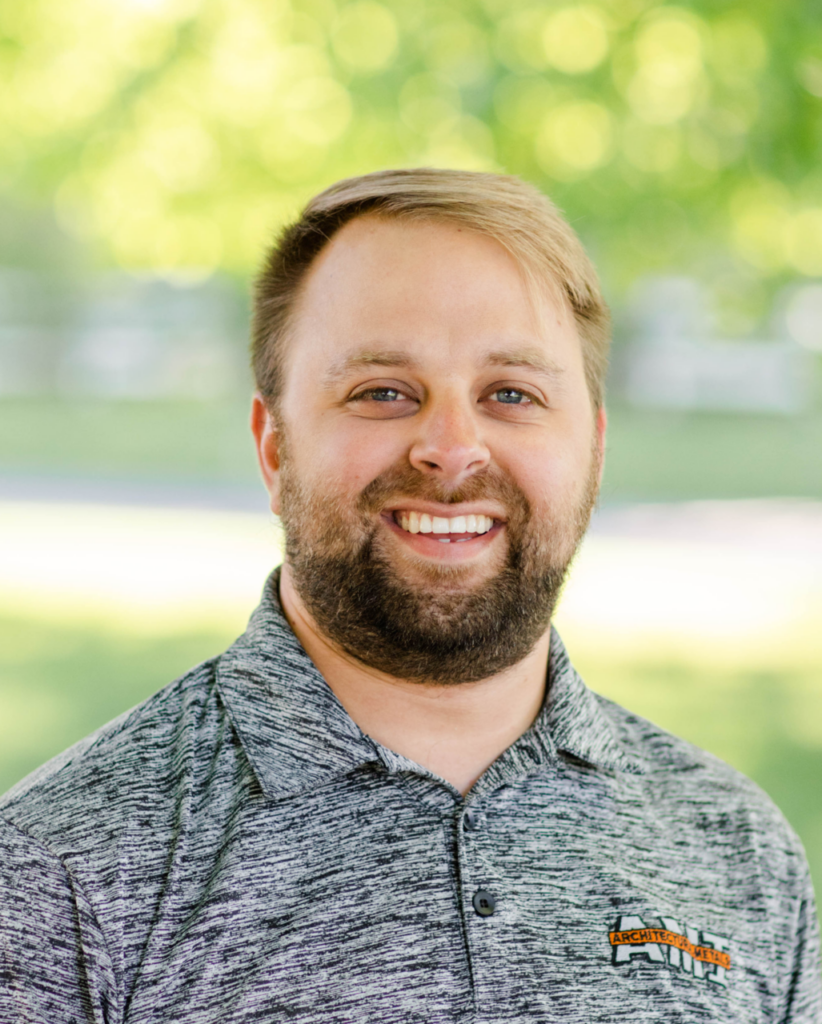 Construction Technologist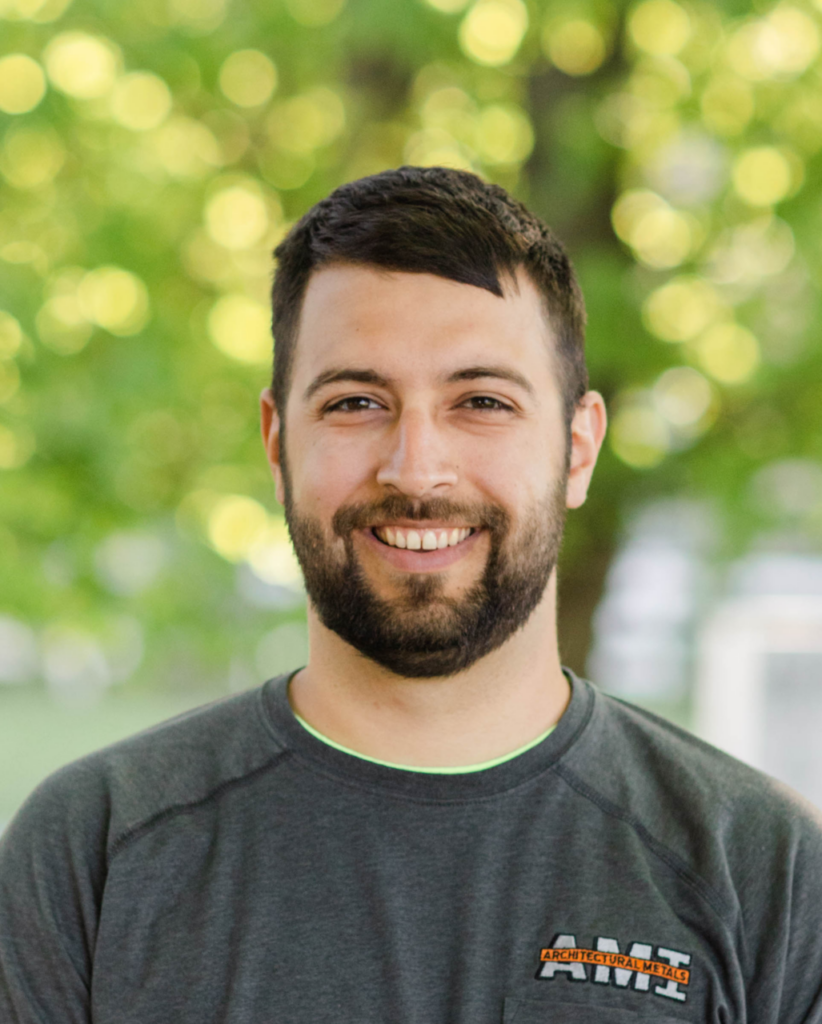 CAD Designer / CNC Programmer / Scanning Tech
Jeremiah Thomas
Tony Gardner
Billy Wilson
Alex Potter
Drew Sifton
Zack Simon
Brandon Clarida