Learn about how AMI has been influencing the industry since 1987
From the design phase to construction to service, AMI is your single-source building enclosure service provider. We develop professional, friendly staff and trained craftsmen and use the highest quality products on the market to make customer satisfaction our ultimate priority.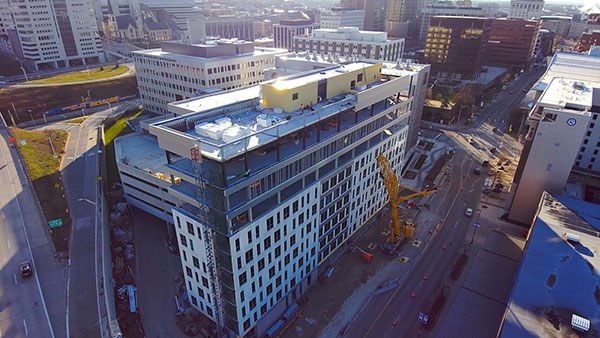 AMI is your single source Building Enclosure Service Provider. We work with architects, designers, building owners, construction managers, general contractors, and consultants during every phase of the building enclosure's life-cycle to ensure that our clients receive maximum value throughout the lifetime of their envelope.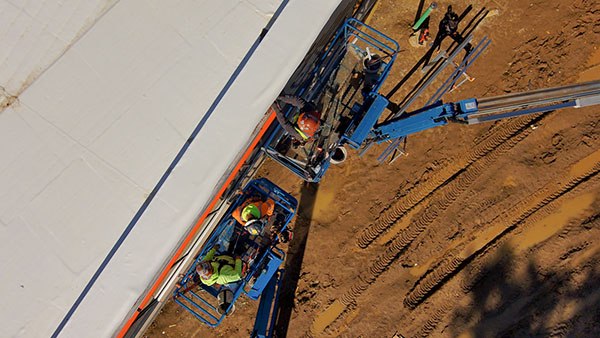 We furnish and install high quality, high performance exterior envelope products on buildings of all of types. AMI's proactive and experienced management from budget through closeout allows construction managers and owners to focus their time on something other than the enclosure of their building. Our exceptional team of trained installers will deliver an on time, weathertight exterior while maintaining the service and attention to detail our customers have come to expect. AMI Contracting provides estimating, project management, and field installation for all commercial contract projects.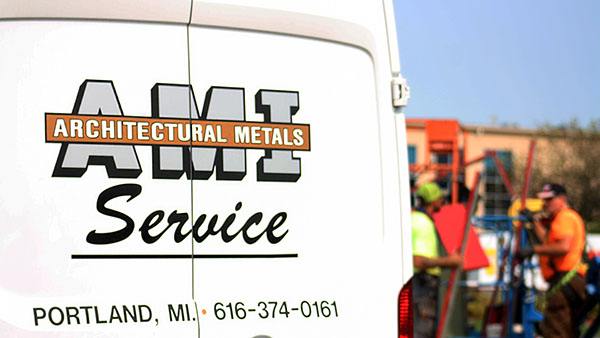 Our Service Projects Division services all existing building envelopes, including small, unique projects involving tight deadlines or challenging issues. Our team of skilled craftsmen have flexible schedules, the ability to perform tasks on demand, and ensure quality and cost-control. Service Projects include small service jobs, envelope repair, product improvements, renovations, air and water leak investigation and testing, insurance investigations on envelope projects, insurance repairs, and specialty projects.
For more information contact our service department.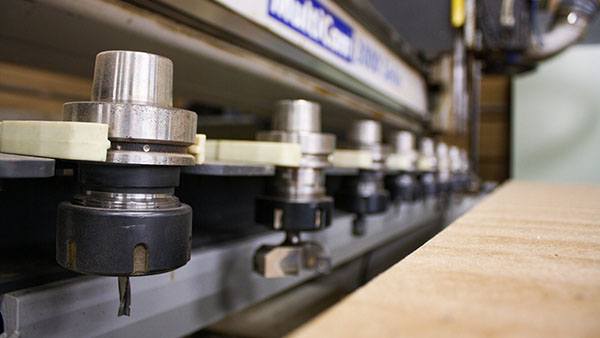 We have an incredibly talented team in our shop, with experience in a range of fields. We provide a range of services, both in and out of the field of enclosure. Those services include:
High Resolution 3D scanning
Custom Stainless Steel Flashings
Welding and steel fabrication
Custom C.N.C. Projects
Signs and Composite Panels
Deliver and pick up available. In stock material with full-time programmers and digital scanning techs available to help with your custom projects.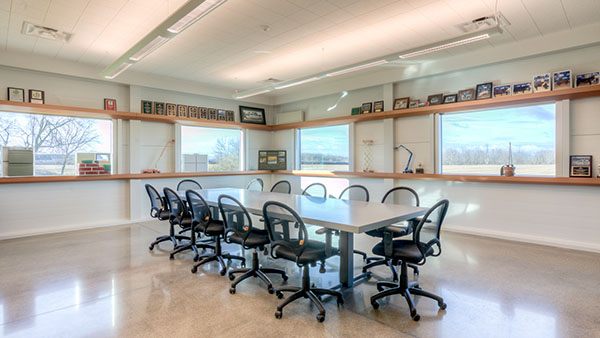 AMI's administration team serves our customers, employees, and vendors through our responsibilities within the the areas of accounting, human resources and information technology. Our team strives to develop streamlined processes while maintaining professional and supportive relationships with everyone that we interact with. As much as we rely on our 35 years of combined experience for accuracy, we gratefully accept the opportunity to continue learning new technologies systems to remain relevant and competitive in today's financial market.
The primary objective of AMI STUIDO is to partner with other trade contractors to document their projects for their promotional services. Many companies don't necessarily have the equipment or manpower to go out and get content for their socials or their website. That is where we come in to help. 
Delivering Quality On-Time Support, the Way Our Clients Need it
AMI's Capability
& Experience
Providing Integrated
Development & Installation Support
Design-Assist Development Process
Assist the project team during the design stage to maximize the design and building benefits from using a metal enclosure
Create Construction Documents
Aid architects, owners, and construction managers with construction details related to architectural sheet metal
Develop Conceptual Budgets
Develop budget numbers for preliminary designs using metal
Provide Construction Estimates
Provide firm competitive costing for designs incorporating architectural sheet metal
Analyze Existing Buildings
Conduct an energy analysis of existing buildings, then provide recommendations for improvement through use of architectural metal
Upgrade Existing Buildings
Provide strategies to improve the appearance and efficiency of existing buildings through use of architectural metal
Assess Faulty Enclosure Systems
Analyze existing enclosure applications, then provide possible solutions
AMI is Always Interested in Expanding Our Experience with New Types of Materials and Installations